About Scot
Scot Draper - RE/MAX Executive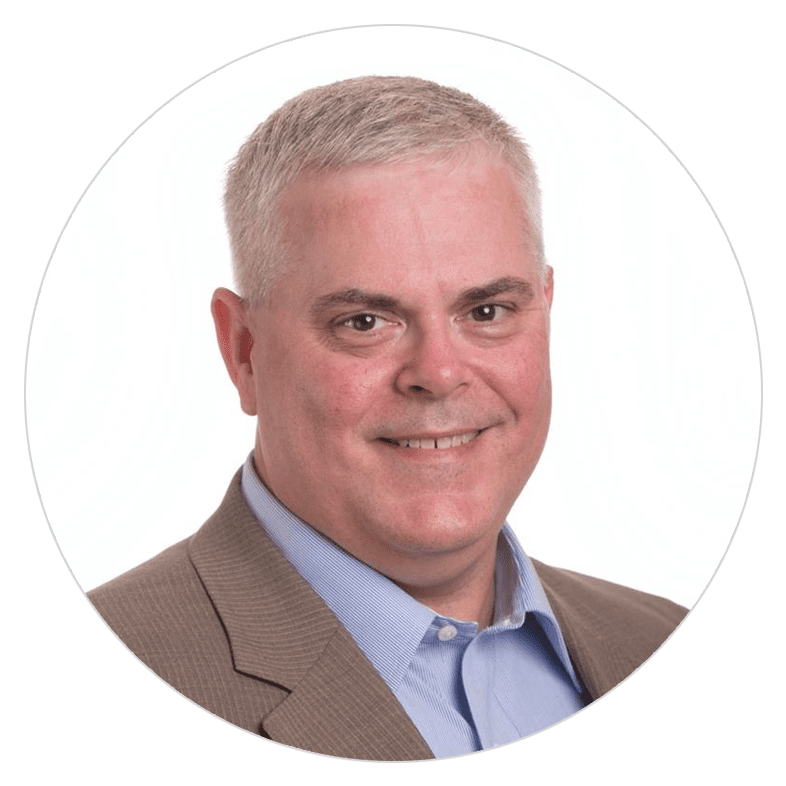 About Me…
Scot Draper has over 17 years of customer service, marketing, product development and planning experience. Licensed in Both North and South Carolina, Scot has earned two distinguished designations, the Certified Residential Specialist (CRS) as well as the Accredited Buyer's Representative (ABR®).
Right from day one as a REALTOR®, Scot has measured his success by the number of happy and satisfied homeowners he has assisted. Scot believes in building long lasting relationships so that he can serve you now and again in the future.
Scot Draper understands that different faucets of the real estate market require different and unique set of skills. Whether you are a buyer, a seller, an investor or a homeowner that finds themselves in a short sale situation, Scot has the experience and the specialized training to navigate that unique situation.
You can count on Scot to be responsive, showing you the integrity and professionalism you expect to help you make fully informed decisions with confidence as you buy or sell your home. Scot has the right mix of experience, skills and the latest technology to ensure you experience a smooth, efficient move.
A native of Ohio and a graduate of Bowling Green State University, Scot enjoys playing golf, Michigan football, the Carolina Panthers, NASCAR, boating on Lake Norman and going to the Carolina beaches. In addition, Scot enjoys working around the house and lawn, as well as traveling with his wife, Richelle, and their two energetic yellow Labrador Retrievers, Bodie & Marley.
Scot is an organizing core committee member for Realtors Care Day, an annual initiative of the Housing Opportunity Foundation of the Charlotte Regional Realtors Association. Realtors Care Day is an all-day home-repair project where 500+ local Realtors volunteers put down their cell phones and pick up hammers and paint brushes to help local homeowners with minor home repairs so they can enjoy a safer, cleaner and more stable home in which to live. Since 2009, more than 170 homes have been repaired.
Scot is also a proud supporter of the Housing Opportunity Foundation of Charlotte, Children's Miracle Network, the Leukemia & Lymphoma Society, Habitat for Humanity and the Humane Society of Charlotte.
What Do Some Of My Past Clients Have To Say?
From Florian & Rachel H. – (Seller Client)
"My husband and I interviewed several local realtors before deciding on Scot. We couldn't have been more pleased! He presented a clear plan of how he was going to sell our home that was situated on a steep hill. He gave us much education and support on how to prepare for the selling process. He made our home look amazing in pictures and video – almost made me want to stay! Some of the most wonderful things about Scot are his quick response and availability and his professionalism. He was wonderful to return our phone calls and email. Like others have commented, Scot turns into a friend. He's enjoyable to be around, knows his business well and clearly wants to help his customer meet their goal. I would fully recommend Scot without any hesitation! Thanks Scot! You rock – we owe you several more beers!"
From Seth & Erica L. – (Buyer Client)
"Scot was our Realtor during our recent relocation to Charlotte, NC. He was very professional and did a great job in helping my wife and I find a home we both liked. I'd say some of his greatest strengths are being there for the client when he was needed and really going the extra mile to find homes, or details about homes, we were interested in."
From Brian & Amy H. – (Buyer Client)
"When we found out that we were moving toCharlotte, our first thought was "how will we find a Realtor that we can trust?" Not only did we find a trusted realtor but we also found a new friend.
We researched RE/MAX websites looking for a local Realtor that would have the patience and fortitude to find us the house we wanted in an area we knew nothing about. We found Scot's website very informative so we asked our home town Realtor to contact the branch manager to assure us that he was the correct fit. We called Scot and told him the area's we were interested and he immediately got the information we needed. He also continually educated us on the area by sending us pamphlets and noting specific interests in his e-mails.
Scot's replies were very prompt and very complete. We never had to worry if he would call us back quickly. With the time difference, Scot had to work a lot of different hours and he always was professional no matter what time of the day he needed to return our call.
We closed on our house and are now settled in. You would think Scot's job was complete but we found out from our neighbors that he had sent them a post card with our names so they could welcome us to the neighborhood. A very nice touch and especially since we were new to the area. I would recommend Scot to anyone who is looking for a complete realty professional and who is truly a nice individual."
From David & Dana G. – (Rental Client)
"I am very grateful for all of your help and I wish you and you family the best. Thank you for all you have done for us. You truly are a wonderful person.
When my husband and I first moved to Cornelius from Florida we didn't know anyone. When we met Scott he put us at ease immediately and helped us find the perfect place to live. He was always prompt and courteous and easy to get a hold of. He even brought a gift when our son was born. I feel that we gained a friend when we met Scott not just a real estate agent. I would recommend his services to anyone! All our love."
From Sheldon D. – (Buyer Client)
"I am very happy that I used Scot as my Realtor. To purchase a home is a very important step in a person's life. Scot patiently worked with me for months as we viewed many homes in different cities to includeConcord,Statesville,Salisburyand Troutman. Scot was very thorough in obtaining information on all the homes we viewed. He visited local Agencies to obtain property reports, tax information and the history of each home. Scot is very professional and is very knowledgeable in the Realty field. I would certainly recommend Scot to anyone."
From Catherine T. – (Buyer Client)
"Scot, thank you so much for helping me find a Great Townhouse in a Great Neighborhood for a truly Amazing price.  Your guidance during what can be a very stressful and confusing process was extremely helpful and appreciated.  To walk into a home with instant equity during this time in the economy is unheard of and I feel very lucky to have found this house.  This could not have happened without your patience and guidance.  Thank you again for everything."
From Brittany & Christopher P. – (Short Sale Seller Client)
"I am so glad I used Scot as my Realtor! Selling a home can be a very stressful, especially from 600 miles away, but Scot went above and beyond for me. He always seemed to be two steps ahead, and kept me well informed. Scot is very patient, kind, and knowledgeable in the realty and short sale field. I would definitely recommend Scot to anyone."
From Nikolay V. & Mima S. – (Investor Client)
"We started about a year ago without having very good picture of what exactly we wanted or which area would be best for our investment. The time we got was only in the weekends so you can imagine how many weekends this guy was with us. Very, very patient, very professional, good knowledge, always understands the reasons for your move. Let me not forget, very flexible because we are not easy shoppers. So if you see your taste sounds like ours-Scot is your guy. And if you got lucky to get his business card you can see that he got in there "Never too busy for your referrals". Let me tell you-it's true. Believe me. Thank you Scot. We really appreciate it. Have a nice Holiday." – P.S. If somebody would like to talk to us, please feel free to give them our phone numbers. – Nick & Mima"
From Sarah M. – (Buyer Client)
"I wanted to say thank you for your generosity. You made buying my first home an extremely smooth and pleasant experience. I appreciate your willingness to take time and explain all the details. You really went above and beyond!"
From David & Dana G. – (Repeat Buyer Client)
"Scot Draper was the best agent we could hope for! We truly felt like we were in good hands. He is extremely patient and knowledgeable. We look forward to working with him again, as well as recommending him to our friends and family."